All issues
Autumn 2020
Summer 2020
All articles
Alumni
Editorial
Feature
News
Obituary
Support
Updates
WELCOME TO UPBEAT
AUTUMN 2020 ISSUE
We are proud to bring you the second digital Upbeat, packed with content covering an exciting, and unconventional, autumn term.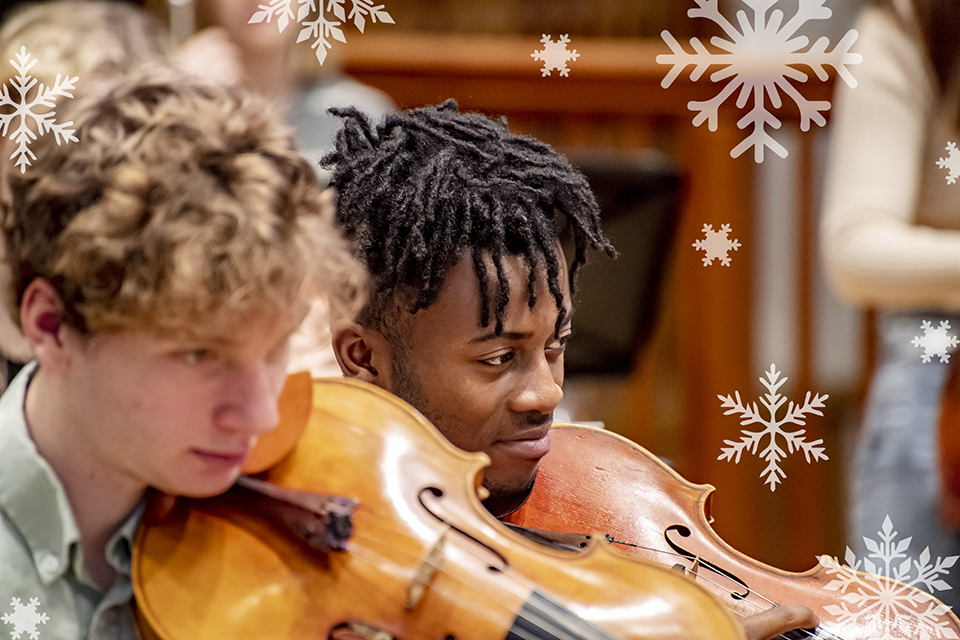 The RCM is proud to once again partner with The Big Give for their annual fundraising appeal.
RCM alumni share their inspiring stories of creativity and reimagined performance.
Dr George Waddell from the Centre for Performance Science shares tips and insights on how to maintain mental and physical health.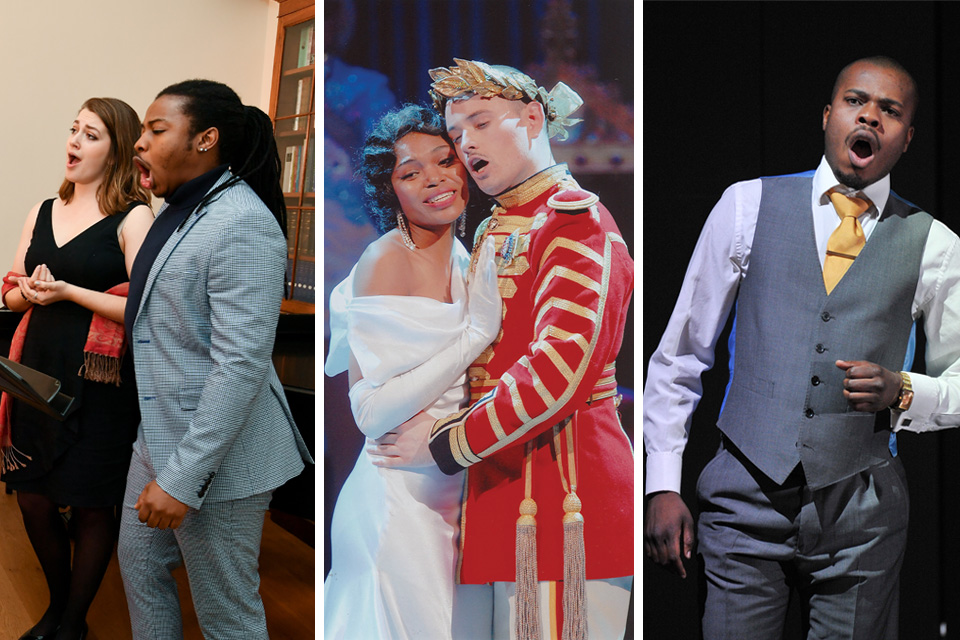 Four RCM singers are to perform lead roles in a production of Gershwin's Porgy and Bess in Vienna this October.
RCM SU International Officer Andrew Chen writes about the hopeful and supportive environment he has seen in the student community.
The RCM takes part in an innovative photography project in collaboration with Thomas Dworzak, Magnum photographer.
A special thank you for those who gave to the Covid-19 Hardship Fund appeal, as well as to significant givers to the RCM over the past year.
Take a look at the making of our In Focus film series and hear from the performers and staff who starred in them.
News and social media posts from our students, covering awards triumphs and television appearances.
News and social media posts from our staff, featuring opera appearances and new commissions.
News and social media posts from our alumni, including new releases and outside performances.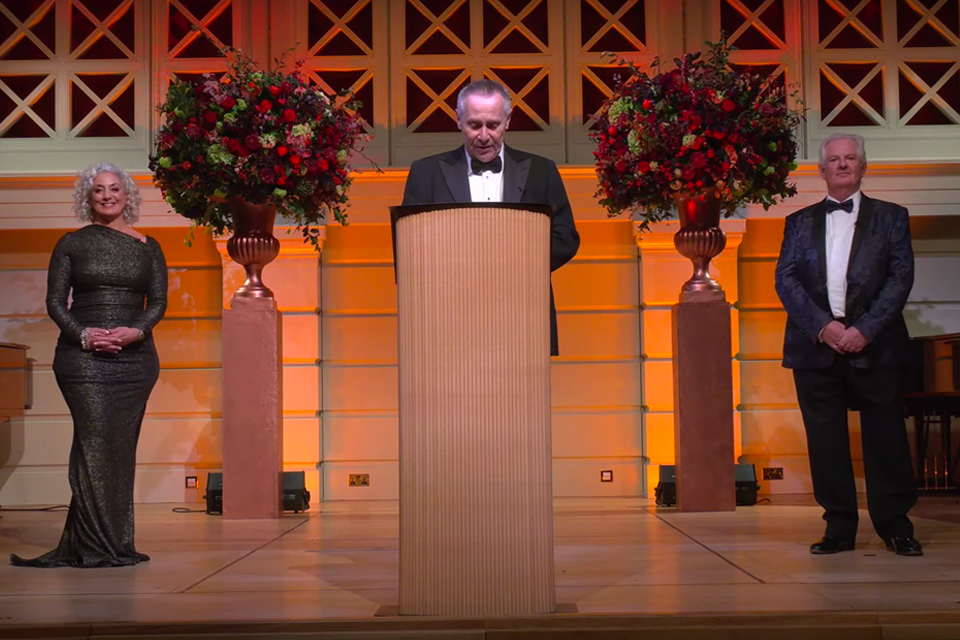 Performances from students and messages from Chairman Black and Director Colin Lawson featured in the College's first virtual fundraising event.
Five Royal College of Music alumni have been nominated for this year's Ivors Composer Awards.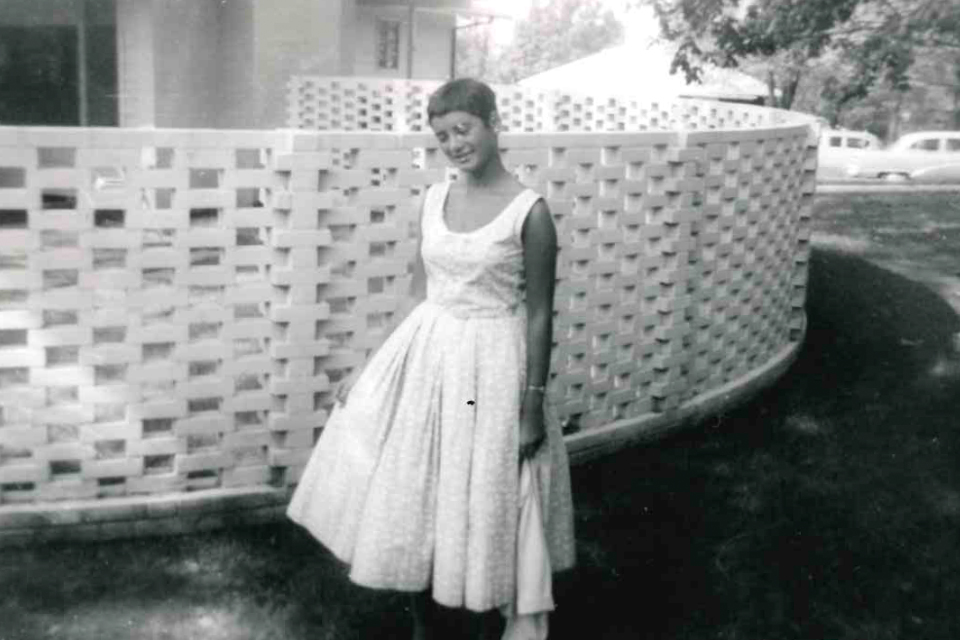 This generous legacy gift will help enrich students' lives and studies.
The RCM is delighted to have received a gift of ten Blüthner Model A upright pianos from the Alfred-Reinhold-Foundation.
We warmly welcome the graduating class of 2020 to the RCM Alumni Network.
A partnership between the RCM and The Innovation Consultancy Ltd will enable users to rehearse and perform virtually in a range of major UK venues.
Five RCM musicians have been announced as LPO Foyle Future First members for 2020/21 and one RCMJD musician joins the LPO Junior Artist scheme this year.